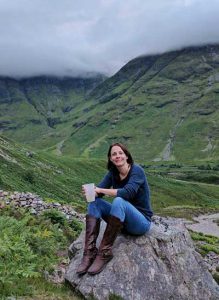 Howdy! Thanks for stopping by.
I'm Carrie, and this is the little bit of the Internets I've carved out for myself, where I occasionally put some thoughts, mostly about travel but sometimes I veer into other territories. It's really all about what's on my mind and what's worth sharing with the world. I try to keep things free and easy.
So have a look around. Feel free to drop into the comments. And let's see where life takes us to next.