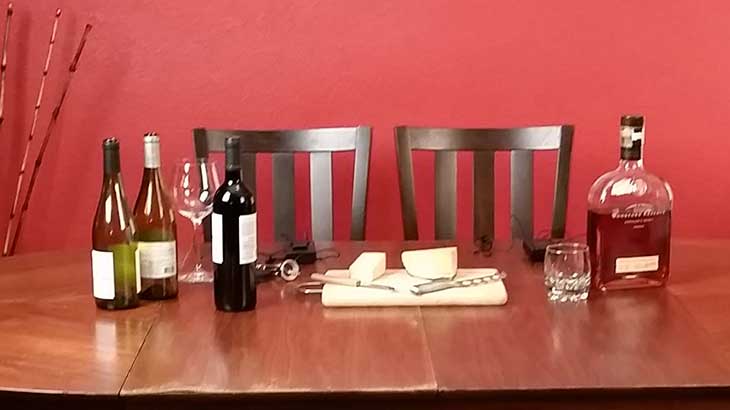 Move Over Tina & Amy!
Move Over Tina & Amy!
A couple of weeks ago, I announced a new collaboration with Cassia over at Jeans and a Tank Top: our YouTube channel, Bourbon & Bordeaux.
We've just published episode two, where we talk about how we've (obviously) mastered the art of the YouTube video.
Take a look, and please subscribe to our channel!
Warning, you may need a drink in your hand while you watch.
Cheers!