Dublin: The First 36
Dublin: The First 36
I'm not sure, but I think I've been awake 32 of the last 36 hours.
My mom and I made it to Dublin safe and sound, albeit, the trip was not as leisurely as I had hoped. My flight was delayed, then canceled, then un-canceled, which cut a good two hours out of my layover (I had scheduled three). What was meant to be a slow dinner at the Atlanta airport ended up being a quick stop at the food court.
No matter. We made it, and the flight was lovely.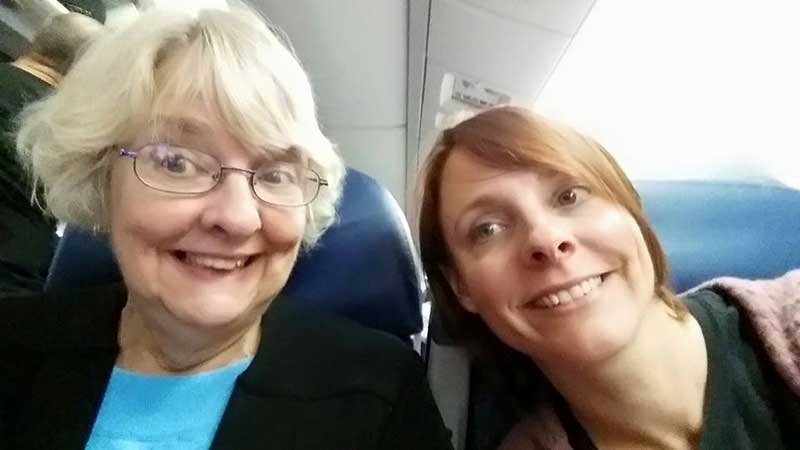 The views coming into Ireland were beautiful.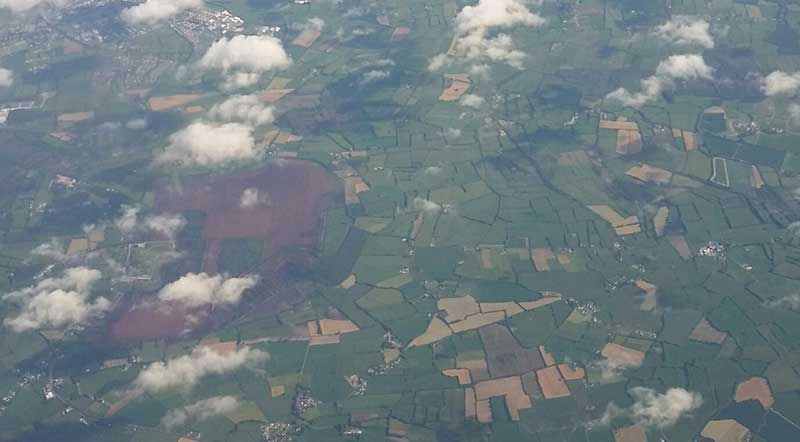 Our hotel, the Schoolhouse Hotel, is quaint and quiet.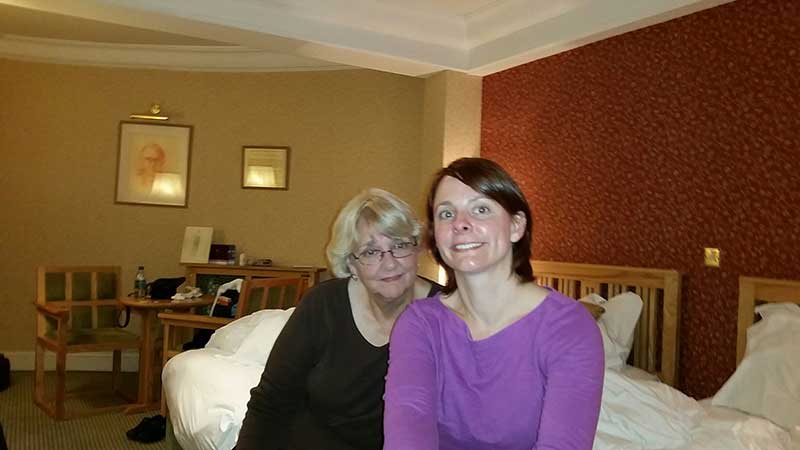 And the Schoolhouse Bar had some pretty awesome food. I had two groups (one American and one Irish) ask me what the heck I had ordered. It was a beef and Guinness pie.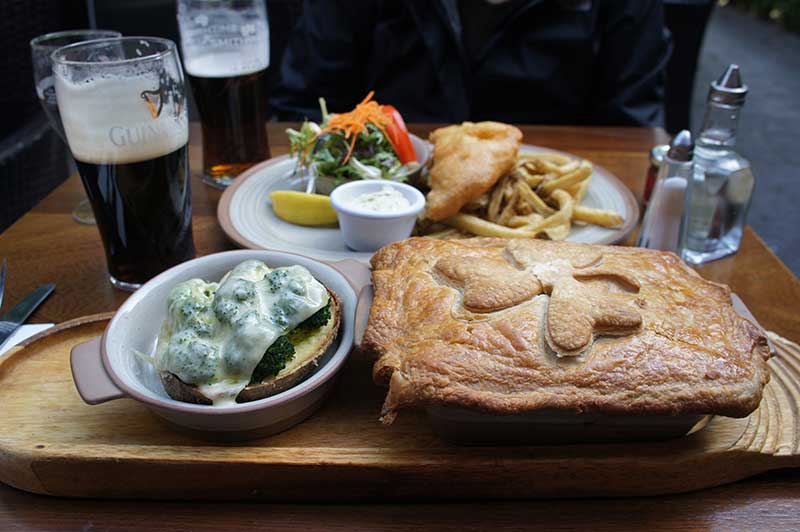 Mom and I took one of the hop-on, hop-off bus tours. It was meh but helped us orient ourselves in the city. After a nap, we took a long walk from our hotel, up Mount Street Upper, where Schrodinger worked and Yeats lived.
Then we meandered along St. Stephen's Green.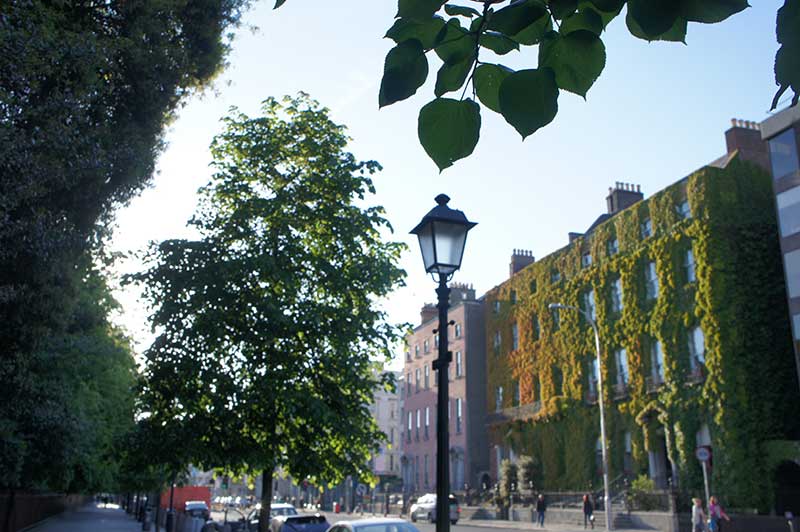 And then through the park before heading back to the hotel.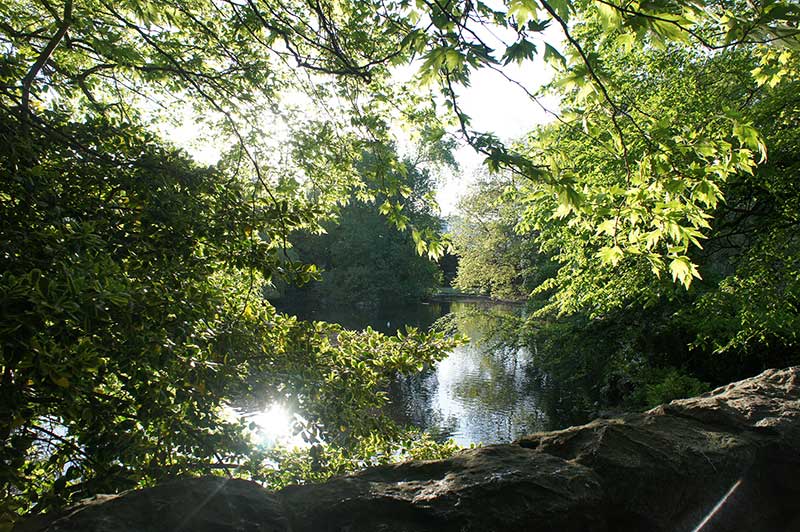 I think I'm tired. But it's 10 pm, and this is what the sky looks like out my window.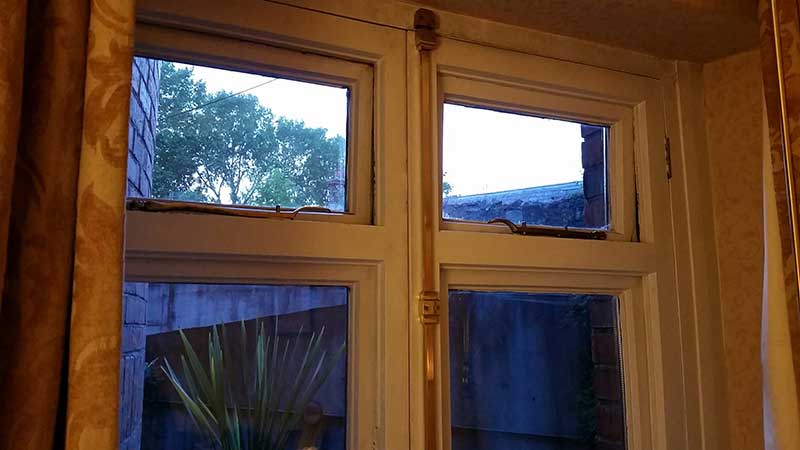 Did I mention the sun rises at 5 am?