Traveling with Mom is SOOOO Embarrassing
Traveling with Mom is SOOOO Embarrassing
What is it about the mother-daughter dynamic that changes when we get together?
The two-week trip to Ireland was the largest amount of time I've spent with just my mom since I was in high school. And like high school, she managed to embarrass me everywhere we went.
There was that time at the Irish Whiskey Museum in Dublin where she went straight for the biggest bottle they had.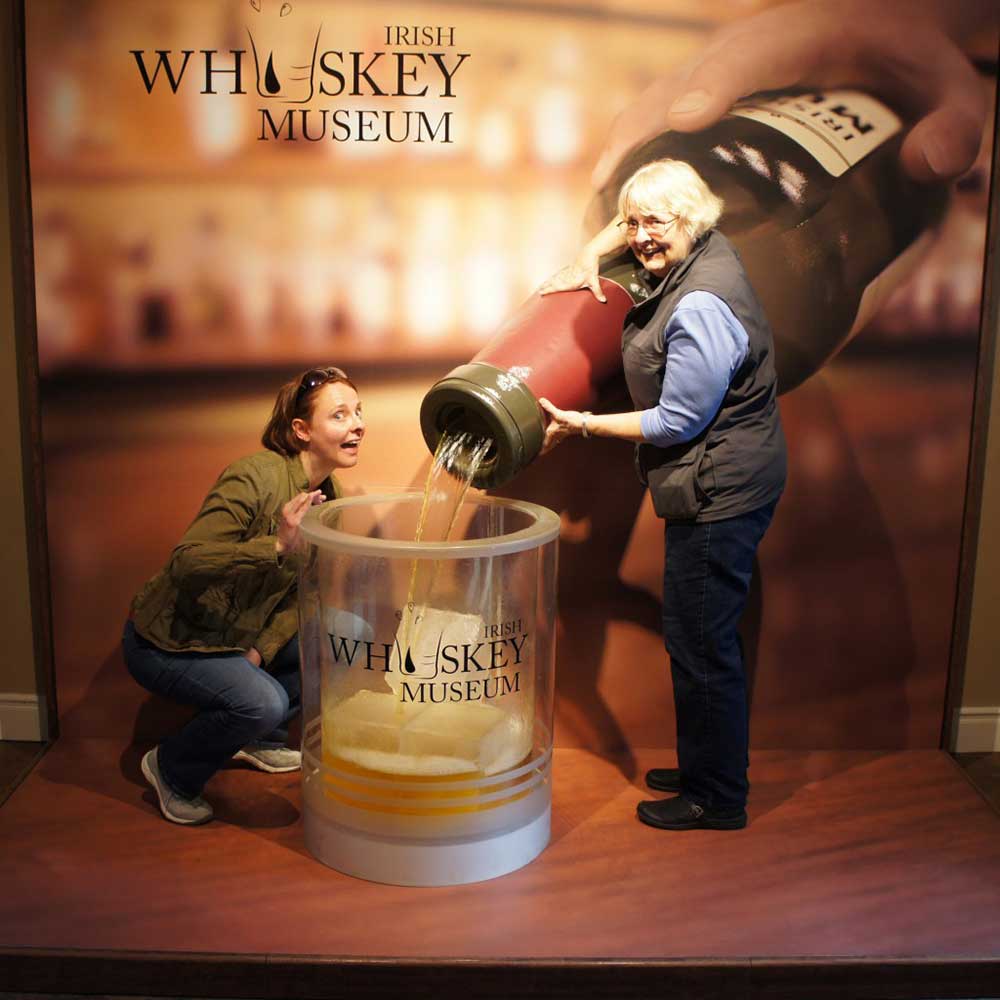 And then, there was that time (which happened right after that time at the Whiskey Museum) that she dressed up like a leprechaun.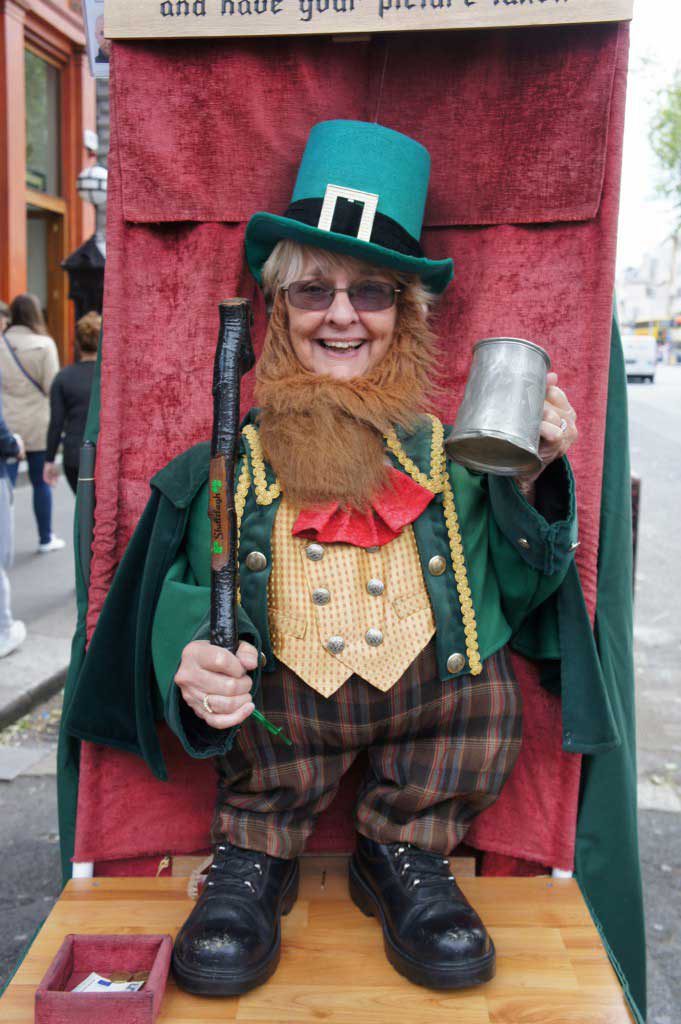 She was completely obsessed with the red telephone booths in Northern Ireland.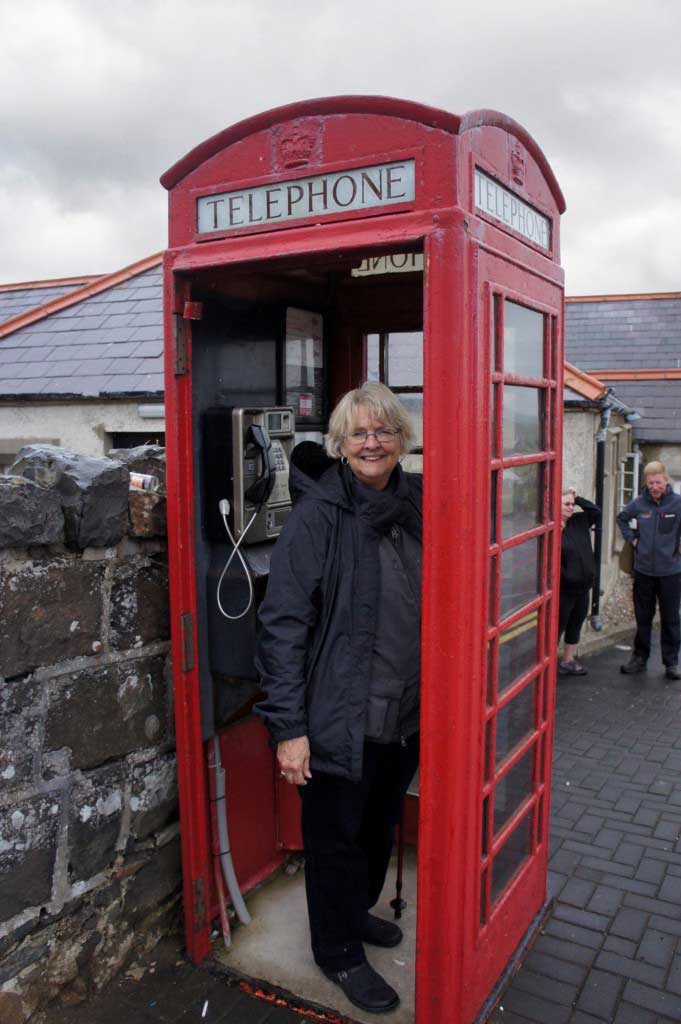 And she acted like a queen everywhere we went.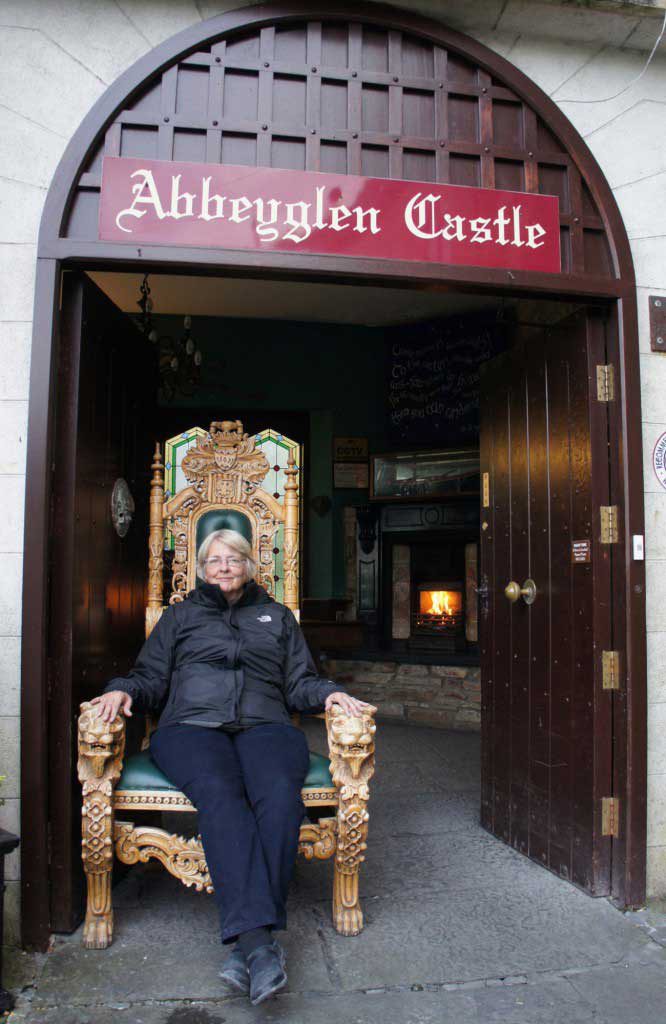 She was always telling me not to do things, like stay away from the edge of cliffs.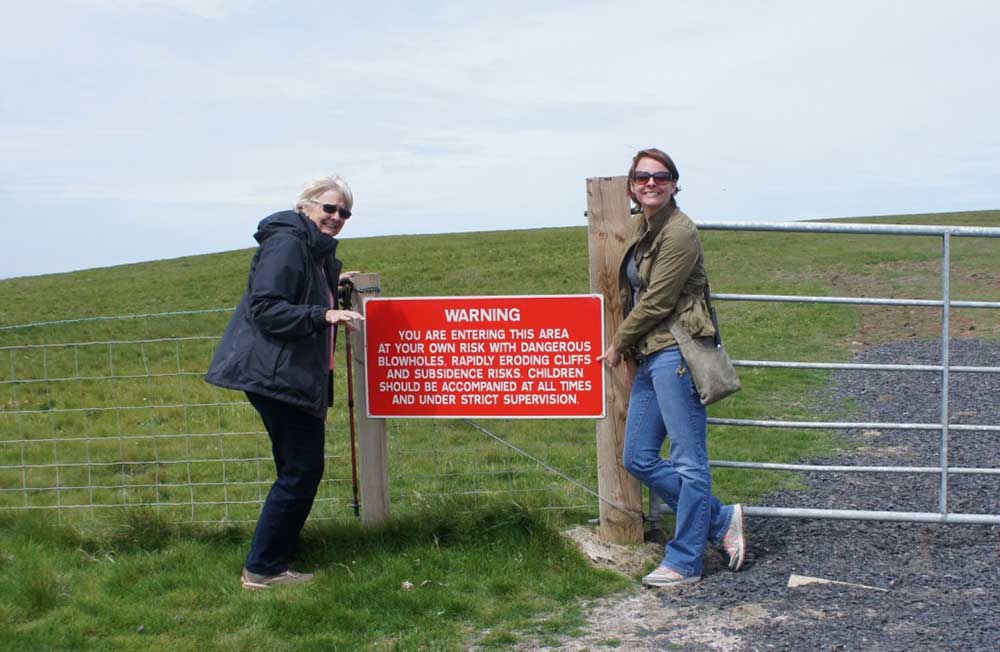 Even though I was the one who was always worried about her falling.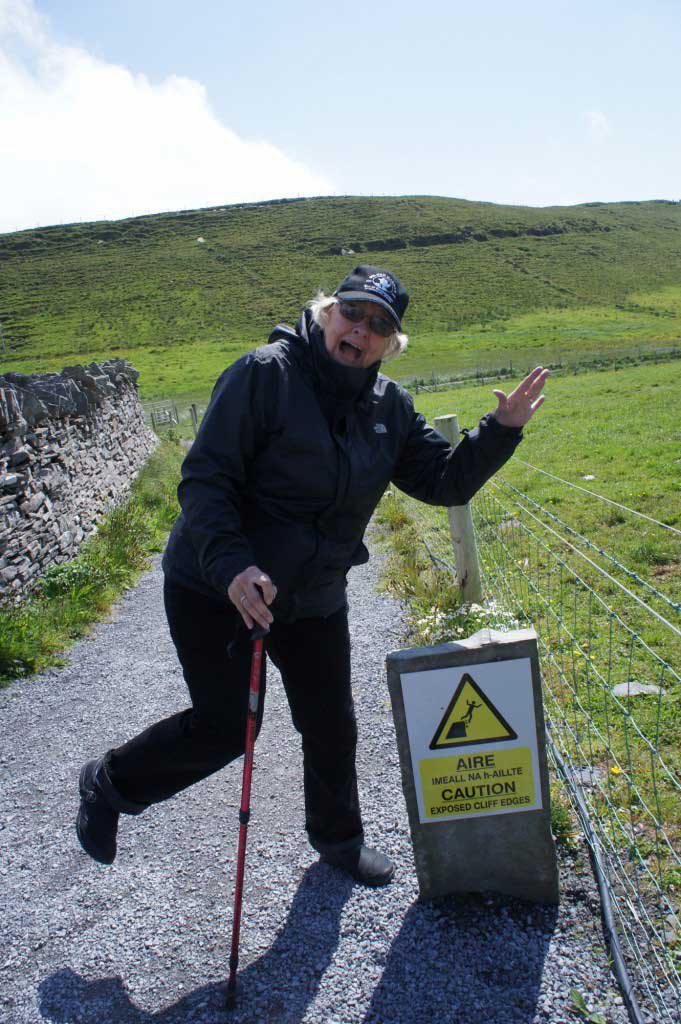 Especially after that time we went to the Guinness Storehouse.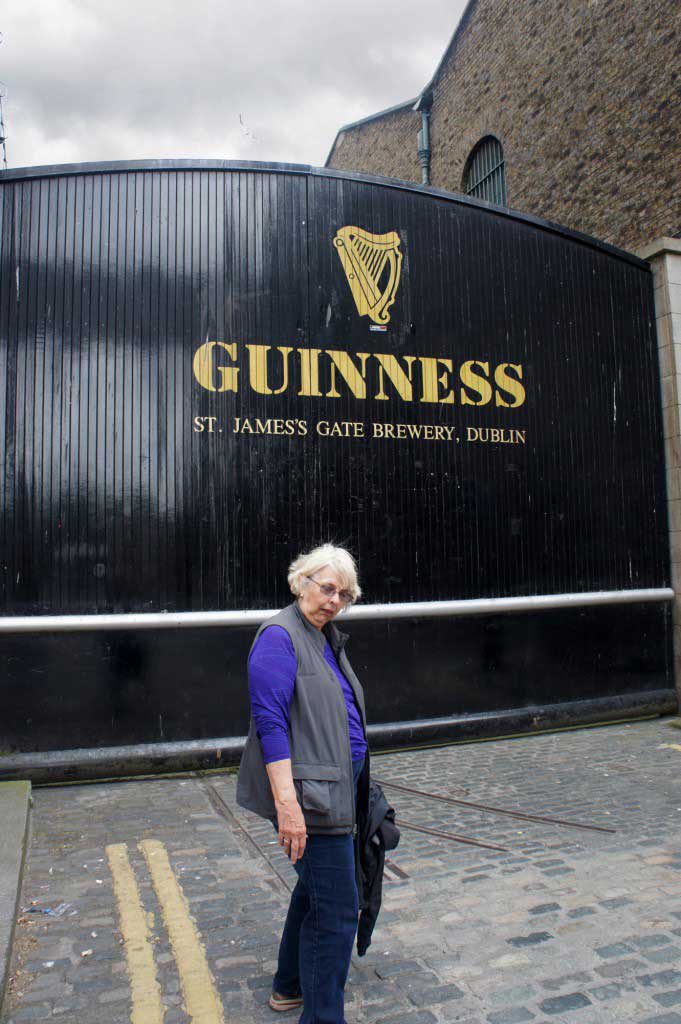 Despite all that, we had a great time together. She's my mom after all!