Sweeps Weeks
Sweeps Weeks
After four weeks of visitors, my house is finally quiet…and empty. I've almost forgotten what it's like to sit on the couch in my PJs while drinking copious amounts of bourbon and watching our final days of cable (we're planning on cutting the cord soon).
Three weeks of bathroom renovations ended on March 2nd, and the very next day my cousin arrived. We had lovely adventures to Pass-a-Grille Beach, downtown St. Pete, and Plant City for Boyz II Men and Loretta Lynn concerts at the Strawberry Festival (sadly, not at the same time).
A mere three days after my cousin's departure, my in-laws flew in from South Africa for a three-week visit. It was a long time for an in-law visit, but inevitably, we got into our routines. My father-in-law eventually figured out how the ice machine worked on our refrigerator, and my mother-in-law finally solved the jig-saw puzzle of dishes in the dishwasher. It was nice to have them here, but at the same time, parts of our normal routine were neglected.
I managed to keep the large majority of the house clean, which meant sweeping up after our contractors, sweeping the dog hair before my cousin came in town, sweeping before the in-laws arrived, then the cousins from Atlanta, and before my parents made the trek from Kentucky. Did I mention it was a barrage of visitors? But simple things, like doing my own laundry, changing my own sheets, and grocery shopping for every day food, kind of fell by the wayside.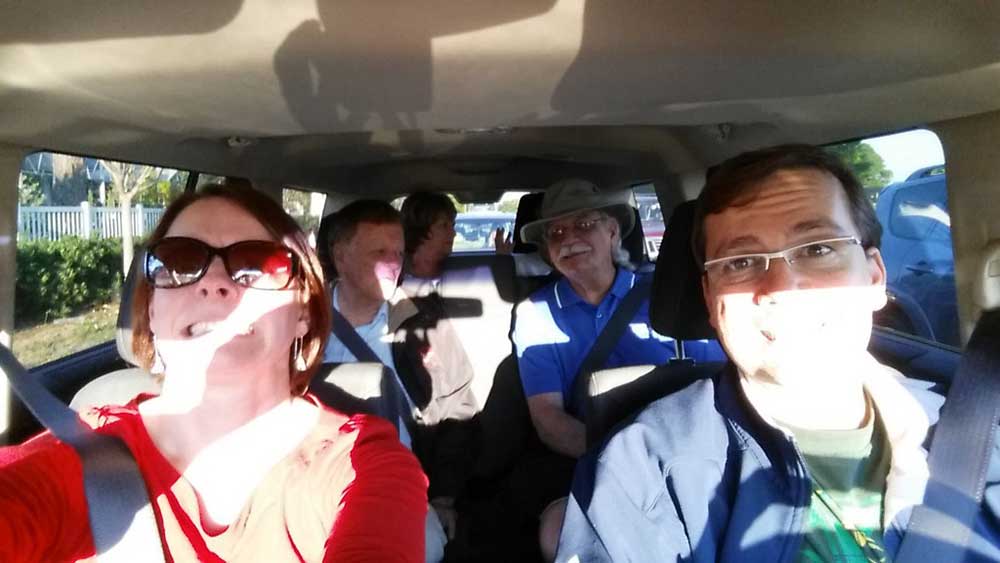 As did thinking about my lil ole blog.
Poor blog.
But I was definitely thinking about traveling.
I've been pushing my mother to plan a trip for her 70th birthday. She keeps complaining that no one will travel with her, so I've volunteered. Now let's see where that takes us.
My dad wants to plan a trip to Jekyll Island, GA, after hearing about our weekend trip last September.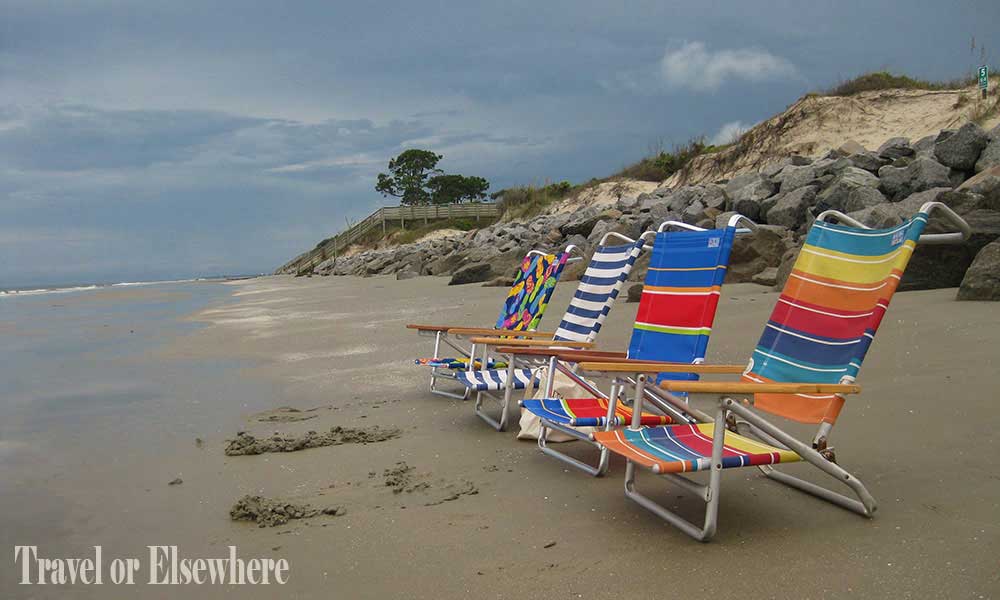 And my husband may or may not have to return to South Africa to sort out some admin.
But what really kept me going through all the visitors were the sweepstakes.
I am not a sweepstakes person. I don't even know how to buy lottery tickets. (I feel like an idiot every time I do. Here, please take my money and give me a ticket to give to my husband so he can check the numbers for me.) But I was entering contests left and right while my in-laws were in town.
First, it was the Kentucky Derby giveaway from Scoutmob. I haven't been to the Kentucky Derby since the year of the Trojan horse keg. Imagine, if you will, a wooden horse built around a keg and then wheeled past security into the infield. Since kegs were involved, and security was not, I'm going to say that trip was sometime in the late 90s. I'd love to return to Churchill Downs and rock out one of my fascinators.
Then, it was on to Scotland for the Outlander sweepstakes. At first I was sending the link to my friends who are Outlander fans, but then I thought, hey now, I've read at least three of those books, I should enter too. Not to mention, the most epic night of my life occurred in Edinburgh while I was in college. More on that one later.
And the final contest I entered was for a 5-night stay at Amakhala Game Reserve in South Africa. My husband and I stayed at Amakhala's Woodbury Tented Camp in December of 2013 for two days. We had an amazing encounter with an elephant, and two lions were being released while we were there. We usually travel to South Africa to visit family for several weeks, and going on safari is a great way to break up the trip.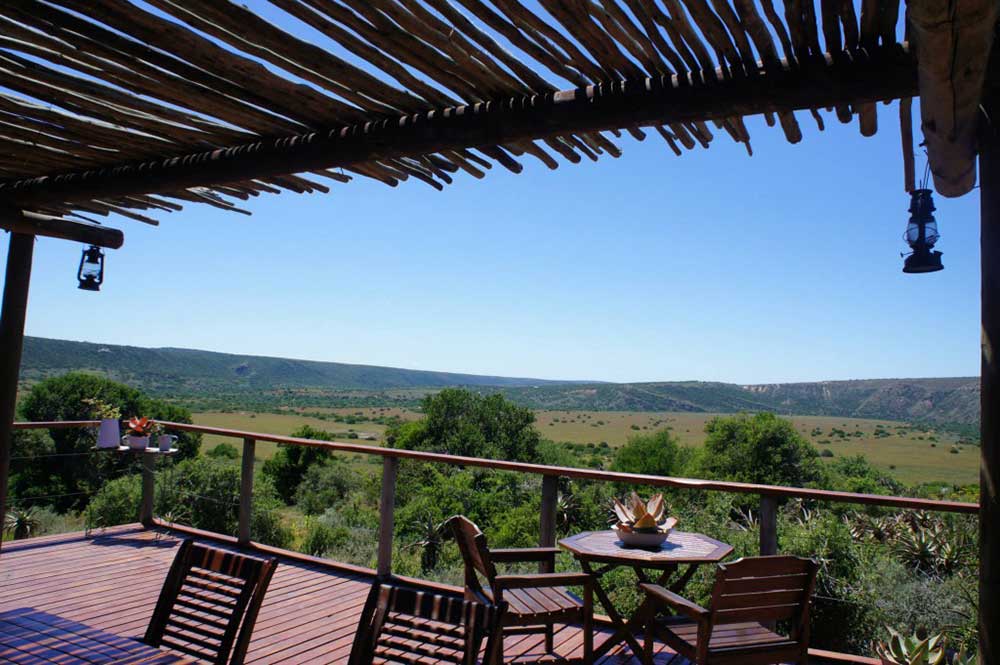 My mother-in-law got in on the opportunity drawings (as we say in Florida), and she began sending them to me, including this weekend trip to the Cape Winelands. But let's be honest. She's looking for any way she can to lure us back to Port Elizabeth. I suspect I'll be getting more South Africa contests from her once she lands.
So has anyone ever actually won one of these?
Oh please, let it be me.
For as many times as I've swept the floor in the last month, I hope I win at least one sweepstake.