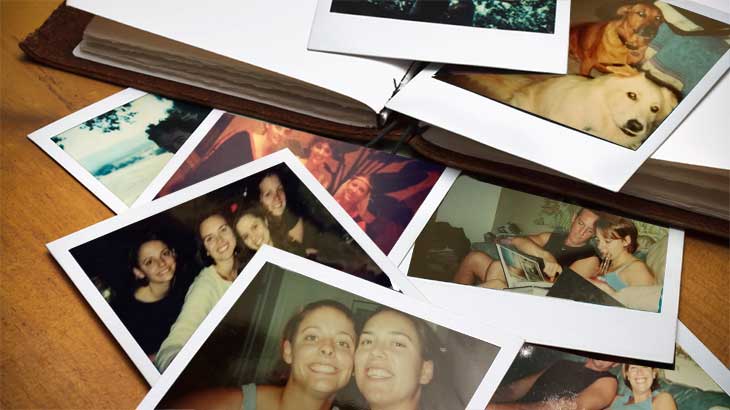 The Only Place to Go
The Only Place to Go
We had grand plans. I was going to fly into Boston for her birthday. We were going to have high tea at the public library. We were going to tour Back Bay, take in some history, and eat as many carbs as we could.
Unfortunately, a nasty little bug ruined all of our plans but one: eat as many carbs as we could. That mission has been accomplished.
Today, instead of venturing out into the world and exploring the historical and culinary sites of Boston, we laid around in our pajamas, laughing through occasional hacking and eating said copious amounts of carbs. Mid-afternoon we decided to watch a movie: the classic, Magic Mike.
While you might not think a film about male strippers would have much sentimental value for two women approaching 40, you would be very, very wrong. The movie was inspired by true events that occurred in Tampa Bay in the late 90s, during a time when we were wildly driving between Tampa and St. Pete, shooting god awful alcohol I daren't name, partying in Ybor City and on Shell Key, and generally, raising hell as every college student should.
Watching the movie led us down a path. Although we never left the apartment, we quickly went back in time to first meetings, first dates, first impressions. To parties with ice luges and two-story funnels. To bad boyfriends, bad roommates, bad professors. To remember whens, what happened to hers, how did we survive. To picture albums, old flames, favorite shirts, pink hair, puppies now gone, baby faces that were our own.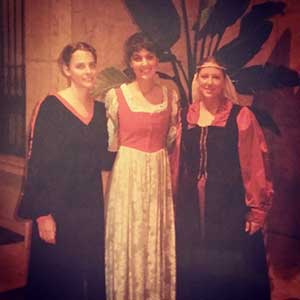 There was the moment when I said, "That girl looks like me," pointing at a slim girl with dark eyes in a black dress, only to realize moments later, it was.
There was the moment when we texted a friend in Cleveland, who then ended up texting back well into the night, looking at the doubles of those pictures on his couch far away.
There were new stories among the old, untold stories to be unearthed, but mostly stories old and weathered and loved.
And if I could have gone anywhere today, it would have been to a room with all of those people in all of those pictures, so we could have laughed over all of those old stories together.
We came as close as we could.