Crazy in Love: Things to Do on Jekyll Island
Crazy in Love: Things to Do on Jekyll Island
I might have crossed a line.
When Jekyll Island's Facebook account commented on one of my posts, I likened myself to a giddy school girl talking about that cute guy in math class. It was meant to be as adorable as I am.
But now I'm thinking I came off a bit psycho. Like single white female psycho. Like, I LOVE JEKYLL ISLAND SO MUCH I'M GOING TO KEEP IT LOCKED UP SO IT'S MINE! ALL MINE!!!
Clearly, I am not making things better.
So before Jekyll starts "ghosting" me, because I've definitely turned into "that girl," here are a few more reasons why I'm so crazy in love with the place. (To see my other reasons, click here and here.)
For starters, the initial appeal of Jekyll Island has to be the beaches.
At high tide, there's not a lot of room on the sand. But at low tide, the beach is wide open, with plenty of space for a game of half rubber. Never heard of half rubber? It's a Southern game that my dad, who grew up on the Isle of Palms in South Carolina, absolutely loves. (He also loves asking sales ladies if they have any "half rubbers.") A broomstick bat and, you guessed it, half a rubber ball are all you need to play the game.
Dog lovers will adore Jekyll Island because the majority of the beaches are dog friendly! My pup had a blast frolicking in the surf, even at 14, and it was such a treat to be able to take him for some sandy walks while we were there.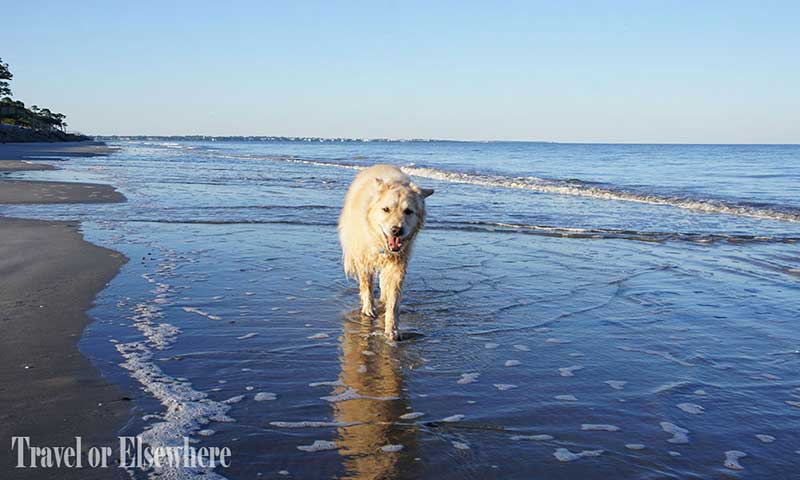 Or you can make a new four-legged friend on one of the horse rides.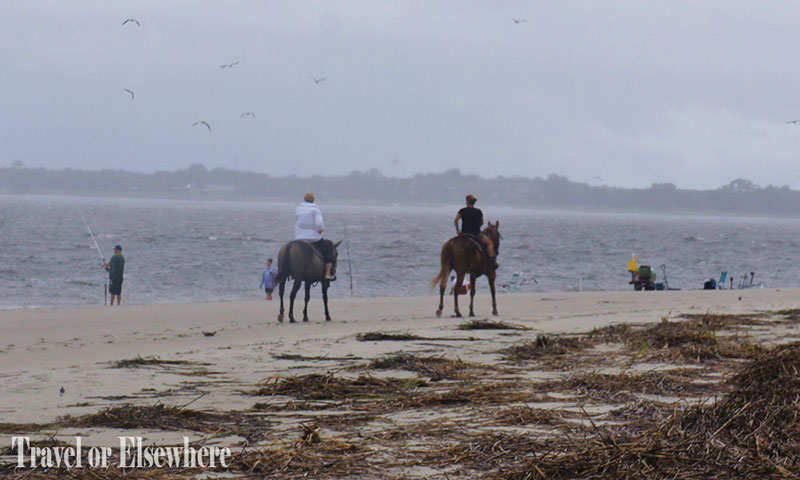 I've already talked about biking on Jekyll Island, but cycling through the trees of Driftwood Beach is something special.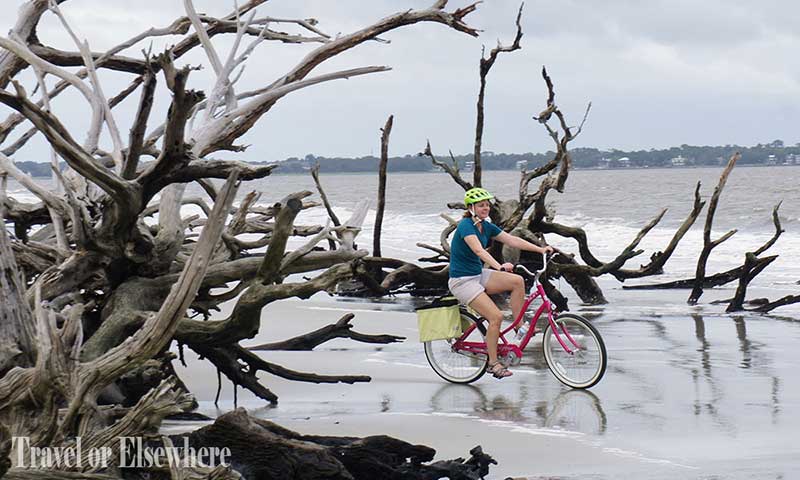 No bike? No problem. Walking through the forest in the sand is perhaps more mesmerizing, giving you time to meditate on the twisted limbs tattooed with marks from the ocean.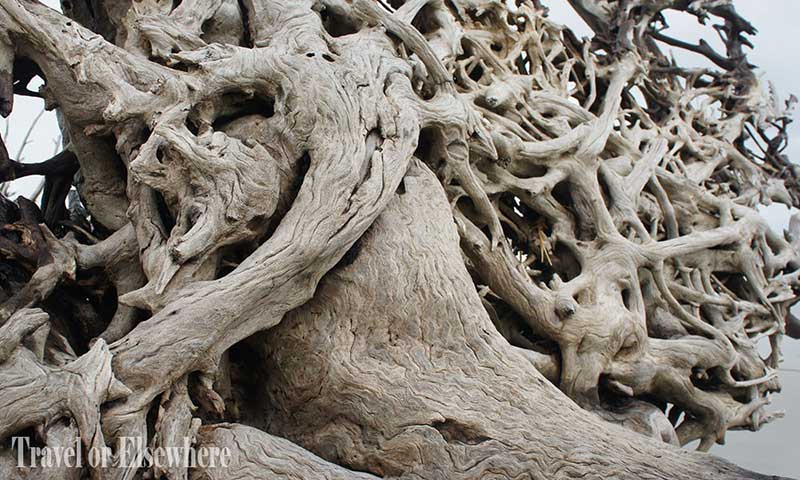 You never know what you'll find in the waves…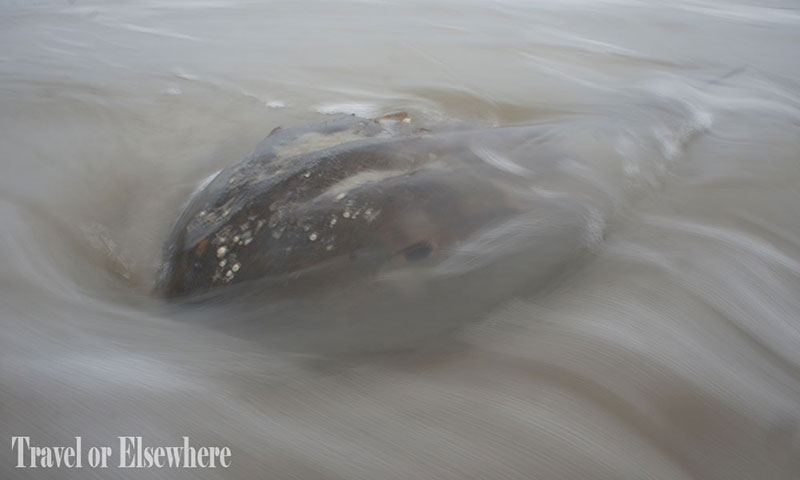 …or among the "Johnson rocks," an attempt from the 1960s to keep the beach from eroding…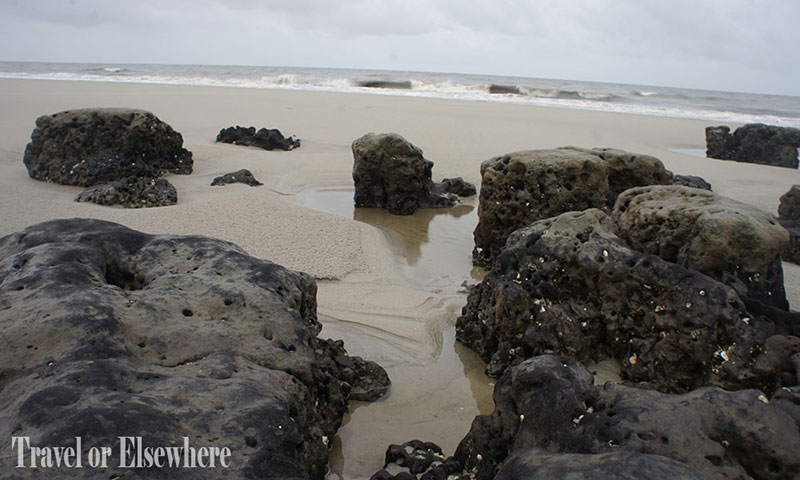 …or among the trees. HOLY GLEEKING SHARD-BORNE HORN BEAST…DO YOU SEE THE SIZE OF THAT SPIDER? I'm pretty sure this one picture alone will destroy any chance I have of getting Cass at Jeans and a Tank Top to travel to Jekyll Island. No? Maybe not? Come on. They only live in the trees.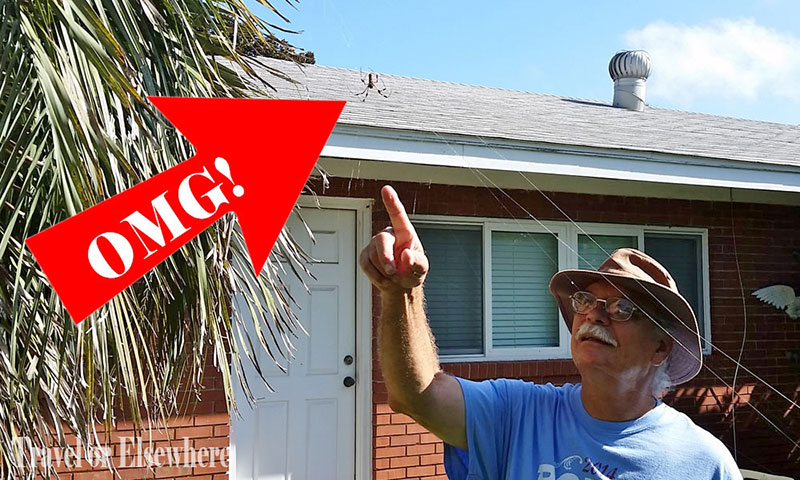 There is abundant wildlife on Jekyll Island, and you're more likely than not to run into a herd of deer on one of the four golf courses. On the nearly 100-year-old Great Dunes course, you'll be greeted by this view of the ocean at hole 5.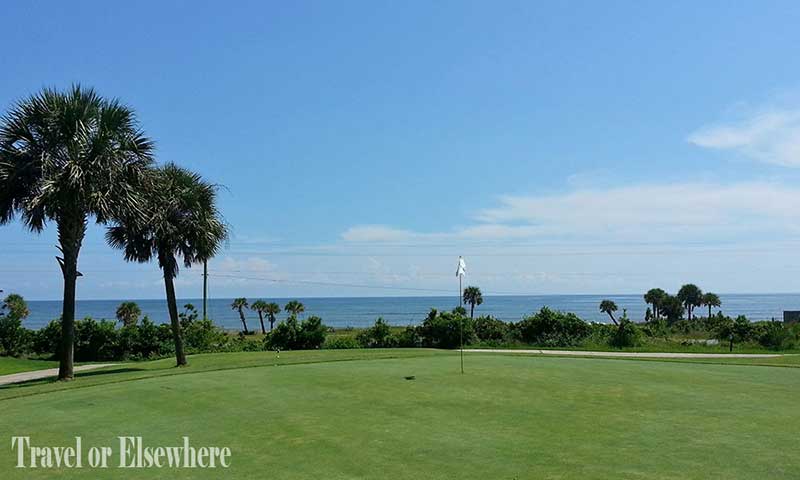 But you'll have to get up this hill first. I'm sure my dad's hat just blew into the weeds. That's why he's in there. Surely.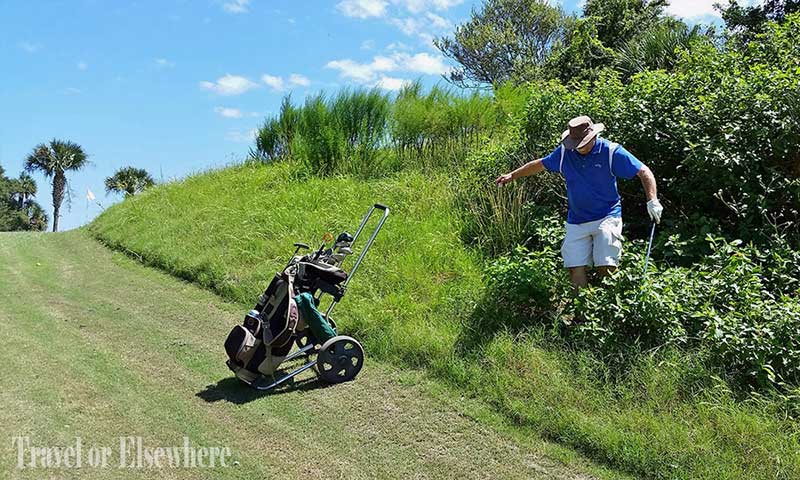 If your game involves two halves of the same ball and a couple of rackets, then check out the Jekyll Island Tennis Center, where you can play on one of thirteen clay courts.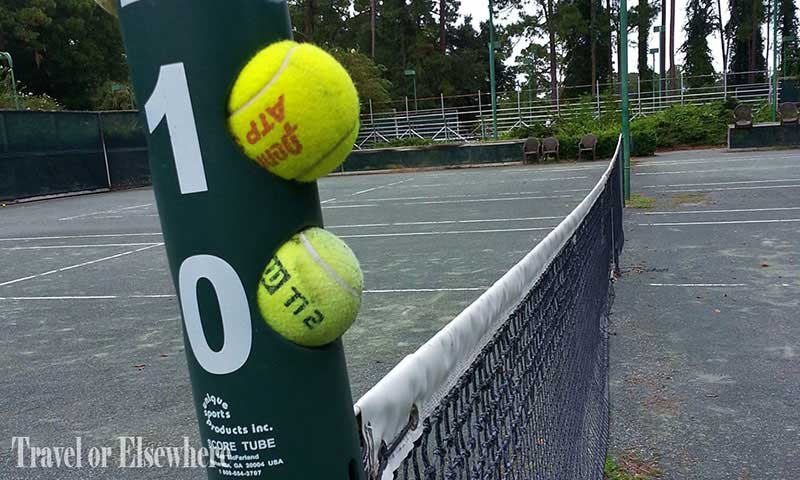 And if it's a rainy day, there's plenty of time for this…
…and this…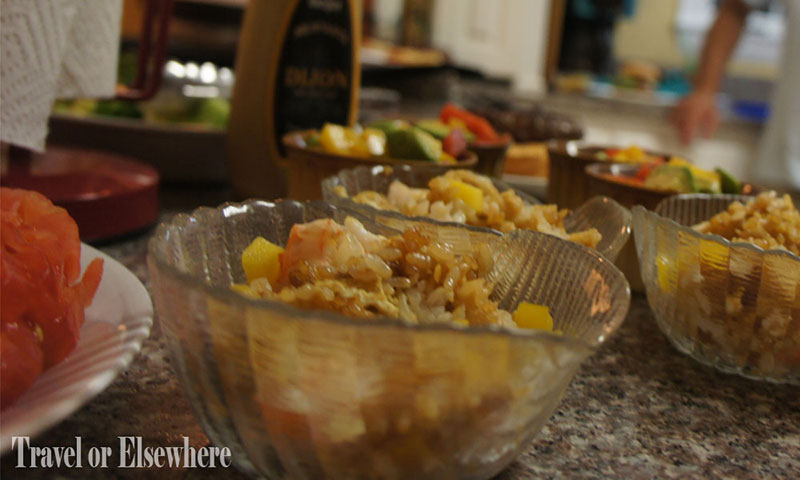 …and this.
Click here for more information about Jekyll Island, or check out their Facebook page.
Tell them I said, "Hi." Maybe you could ask if they'd like to hang out some time?
Just don't make me sound desperate, ok?