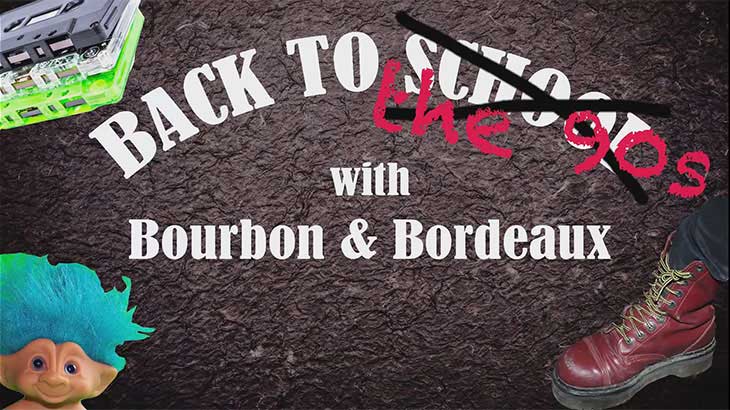 We Made Our Own Zima
We Made Our Own Zima
Things got a little ridiculous during the 90s rewind with Bourbon & Bordeaux, and for some strange reason, we kept referencing Zima. Maybe because it's the drink of our youth. Or maybe because Zima can't be found in the States anymore (but if you're in Japan, you're set). Or maybe Cassia and I just felt like having some cocktails.
Despite every fiber of our adult beings telling us to stay away from drinks like Zima, we decided to make the DIY version anyway.
And what did we learn?
Basically, any cocktail that can be improved by adding a Jolly Rancher is a very, very, VERY bad drink.
Watch the video below to see us come to this shocking conclusion.