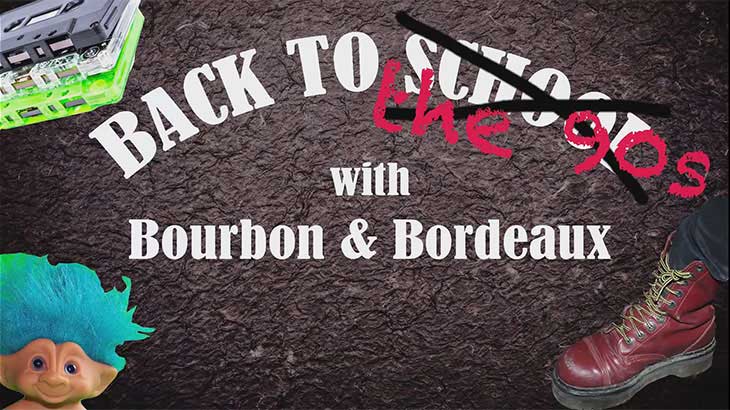 B&B: 90s Rewind
B&B: 90s Rewind
Since starting Bourbon & Bordeaux with Cass over at Jeans and a Tank Top, I've learned two things about myself:
1. I drink a lot of bourbon.
2. Apparently, I'm a hoarder of all things 1990s.
For the third installment of our series, we take a trip down memory lane…or maybe we just went to the modern-day mall. Because 90s fashion is back y'all.
And we're horrified.
Enjoy!